Discover this season's must have footwear. Keep protected and comfortable with the Ariat Insulated Riding boots. 
The cold weather is here! Luckily for you Ariat have a range of insulated, waterproof footwear to keep your toes cosy this winter, whether you're riding or pottering about on the yard, there's a boot for you.
Ariat are renowned for their quality riding boots, wellingtons and practical footwear which can been seen worn in the UK, Europe, America and across the globe. Let's take a look at their Insulated Boots – a must have for winter riding.
The pinnacle of Ariat's tall riding boot collection, the Bromont offer classic front lace styling making them perfect for competition or everyday riding. Made from only the best quality, durable, waterproof full grain leather, these boots give you the longevity that you expect from an Ariat boot. The suede leather adds to their durability, being able to withstand hour after hour in the saddle. And the best bit? The Primaloft technology – the part that keeps you warm. Primaloft Technology is the unique and insulating fibres that are made up to retain heat and keep moisture out. It's extremely lightweight meaning it gives you all the warmth without the bulk. Gone are the days of numb toes whilst you're riding.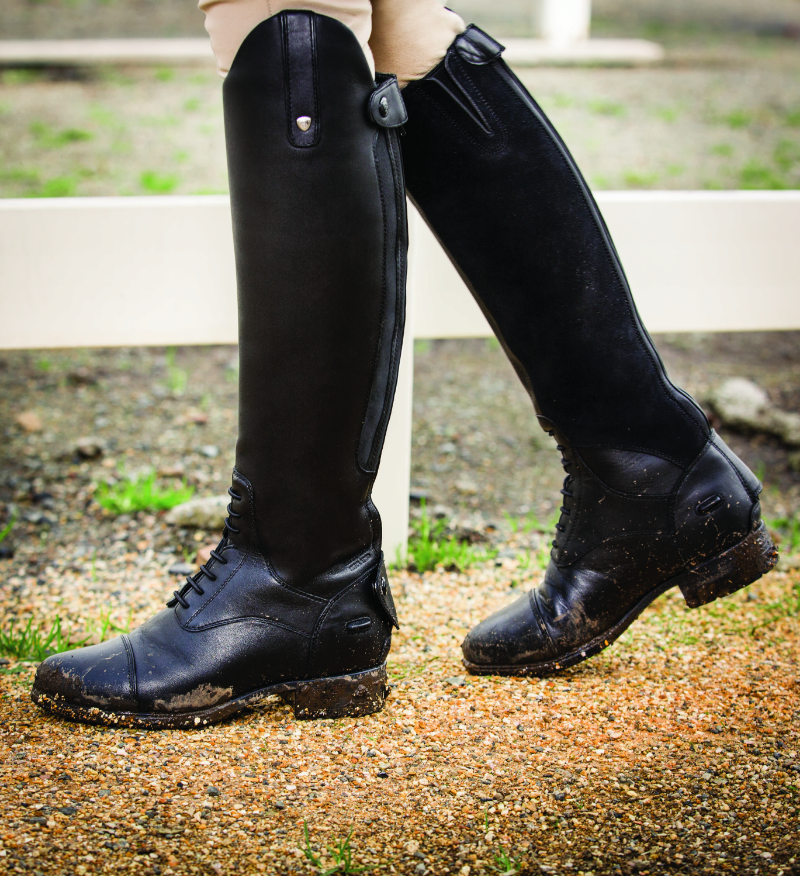 If long riding boots aren't your thing, then the Extreme Zip H20 Paddock boots are the perfect alternative. Pushing footwear technology to the next level and withstanding the most extreme of weather conditions, this little boot is up there for innovation.  The same waterproof membrane as the Bromont but this time with added Thinsulate to offer heat retention with minimal bulk, even at the height of winter. The lining also includes moisture wicking properties to ensure your feet down overheat, and to prevent them from sweating. Add in an Achilles support and stabilising lateral motion control, and you've got yourself a super supportive, durable & practical winter boot.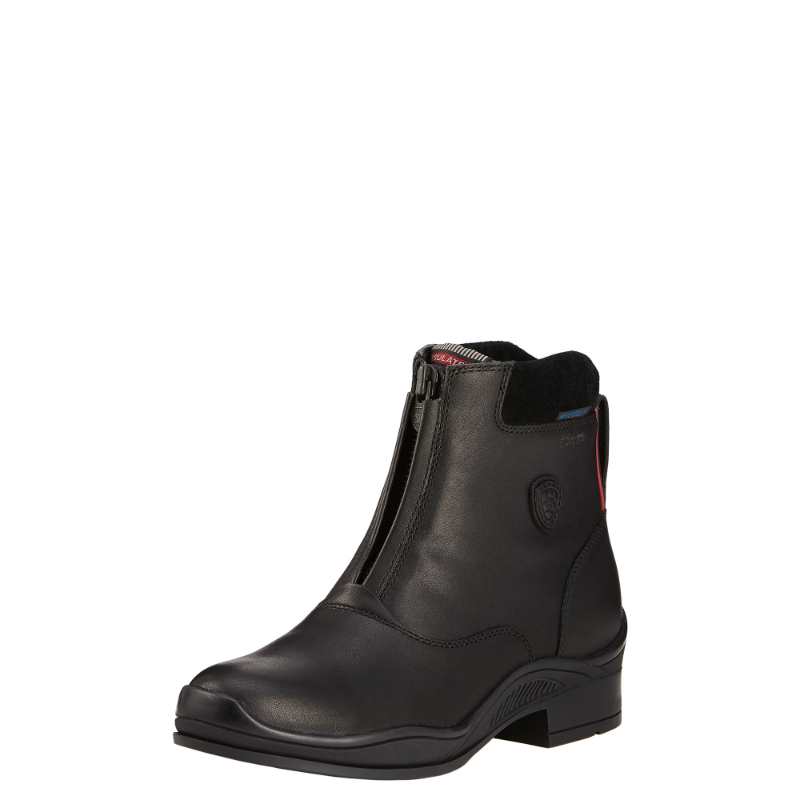 A good quality boot is essential for long days at the yard and winter walks. Thanks to the Ariat Wythburn Country Boots you can spend cold winter days feeling comfortable with the 200g thinsulate lining throughout. They also feature a non-marking, barnyard acid-resisting Duratread outsole, perfect for yard duties and this sole also offers excellent grip on all terrains.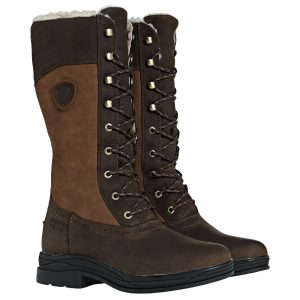 It doesn't stop there, you can check out the full collection of Ariat Boots here.