If you know anything about Derby House, you'll know that at the heart of our business is a team of passionate horse riders. Just like you, we enjoy spending all our spare time in the great outdoors with our horses. This got us thinking. We're seeing the impacts of a global warming and pollution on a daily basis and we for one are not ok with it. As a business we looked at ourselves and wondered what we can do to help to reduce our carbon footprint and ultimately, help to protect the earth that we (and you!)  love and enjoy everyday.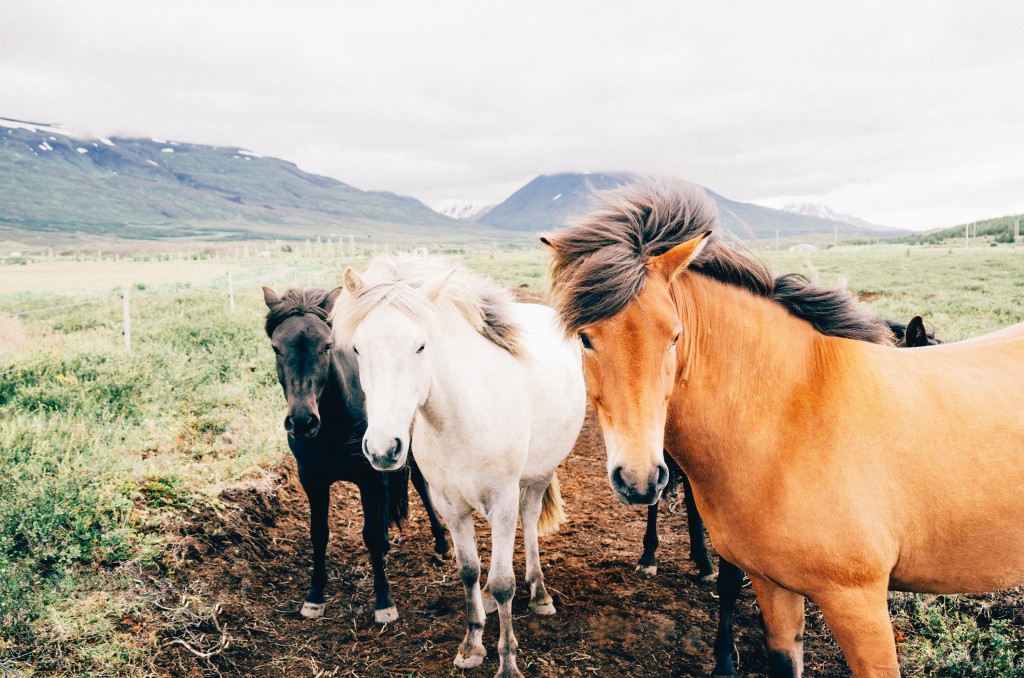 2018 sees Derby House taking the reins and proudly joining the green revolution as we relocate to a state of the art, highly eco friendly warehouse. As we become more educated on the effects that our behaviour is having on our earth, we believe that businesses are becoming more and more accountable. We're seeing an increasing number of businesses setting environmental targets to be achieved in 5 or 10 years time, and we thought, why wait?! We're all about the NOW that impacts our tomorrow.
So now you know a little about what drove us to change, we're dying to tell you more about our new warehouse…
Our 157,000 square foot warehouse has achieved a minimal carbon footprint with its innovative design from ceiling to floor. Let's start from the top: Solar PV and thermal generating electricity and heat, grey water systems making use of rainfall, high efficiency LED lighting with sensor controls to limit energy usage and a 100% bio and frack free gas tariff that only buys gas from the breakdown of organic matter. Wait, there's more… Facilities to encourage our team to get to work responsibly, 100% renewable energy electricity supply, a high efficiency heat retention system, and a 'zero to landfill' policy. Not to mention the preservation of over 120 acres of Peruvian Rainforest to offset the embodied carbon emissions during construction. Pretty amazing isn't it?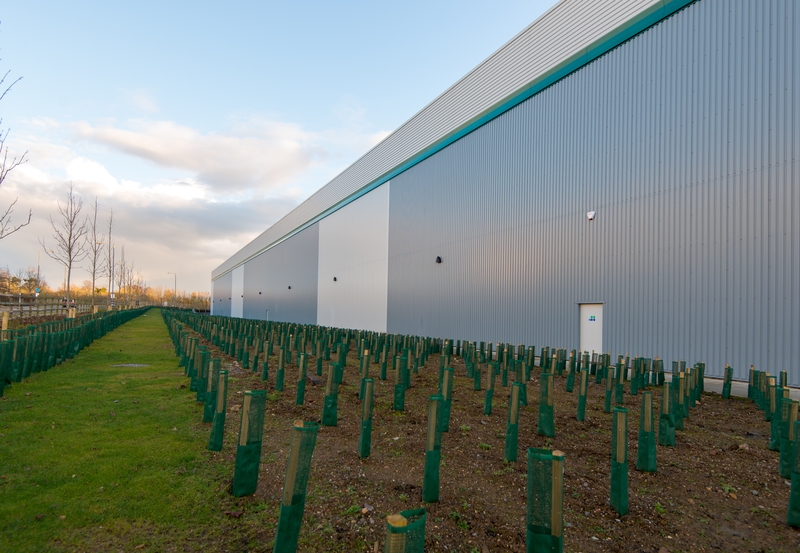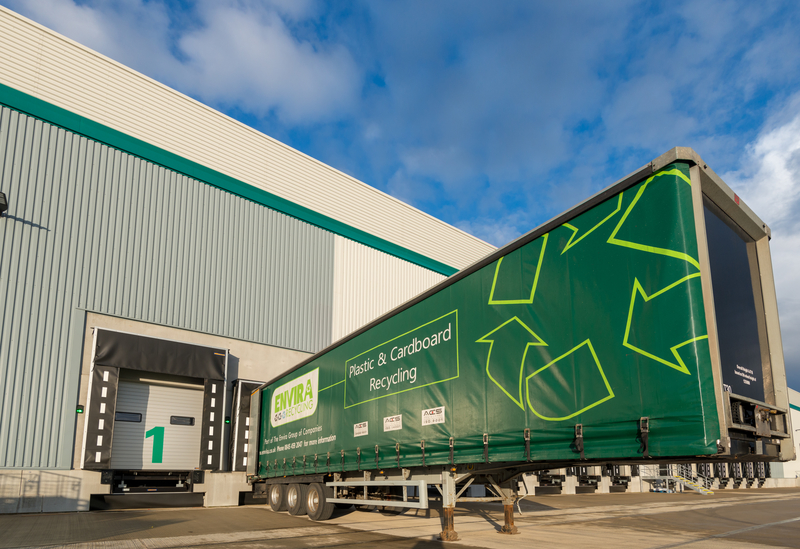 Seriously, we could talk to you about this all day! We're taking responsibility for our carbon footprint and it doesn't stop there. We're committed to increasing our sustainability and reducing our impact on the planet, to protect and preserve for generations to come. This is just the start of our green revolution!
We are #PoweredGreen