Here are our must have summer essentials for your horse.
For most equestrians, summer is by far the best time of year, we say goodbye to heavy winter rugs, mud and freezing temperatures and hello to long days, naked ponies, and warm weather. However, summer isn't all plain sailing, and it can come with its downsides too. We've put together our top must have summer essentials for your horse.
During the long winter months, every equestrian dreams of summer and warm weather, but with this warm weather comes every equestrians biggest bugbear – flies! Finding the right fly rug can be hugely beneficial to your horse, with many offering features such as UV protection and protection from sweet itch. Some are even waterproof, so you don't have to worry about those unpredictable rain showers.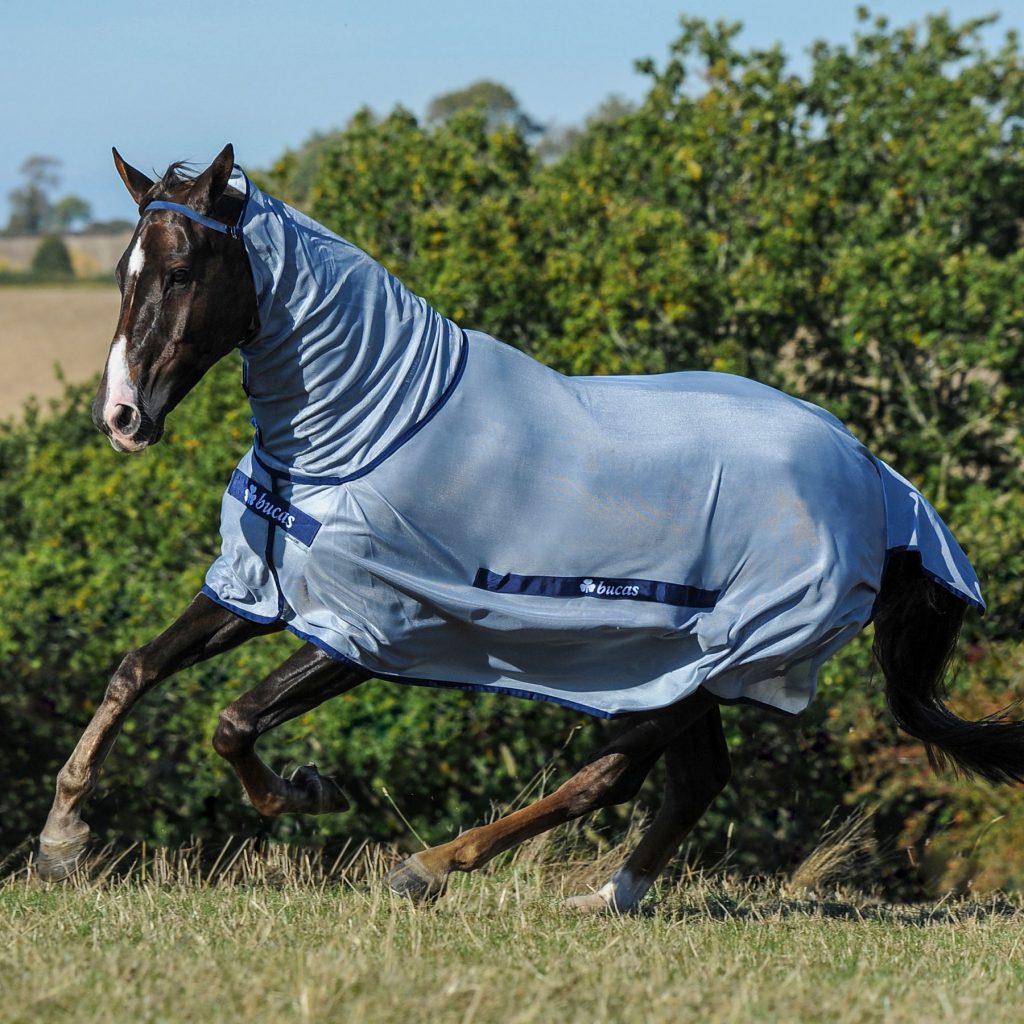 Fly masks are perfect for giving your horse that extra protection; they can be worn with a fly rug for maximum coverage or alone if your horse or pony doesn't require a fly rug. Fly masks or veils are also much needed essentials while out riding or at shows, keeping the flies out of their face will ensure maximum concentration.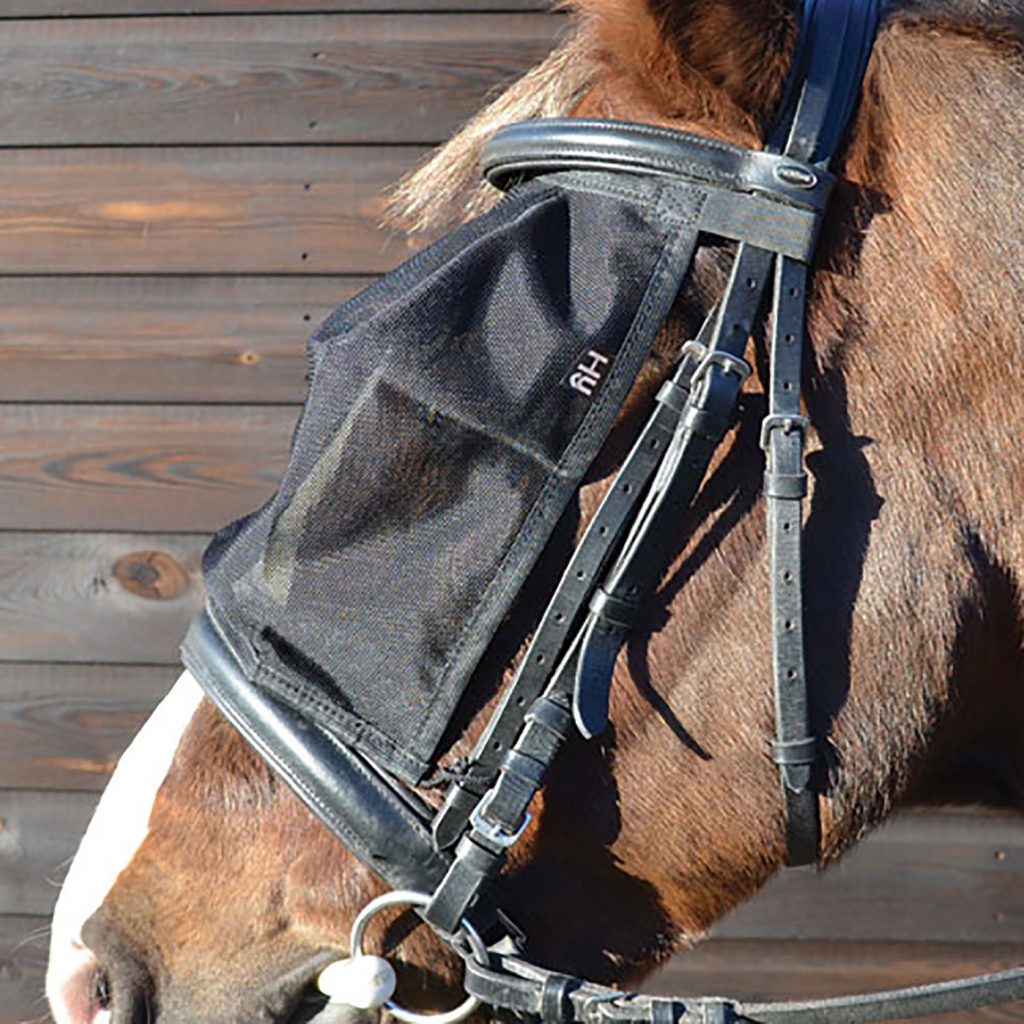 Fly spray is something an equestrian can't live without. If your horse doesn't like a spray bottle but you want to ensure they are protected this season, there is a range of alternatives including repellent gels, creams, and wipes. Fly repellent gel, cream or wash can be easily applied with a cloth or sponge and is a good way of ensuring your horse is fully covered.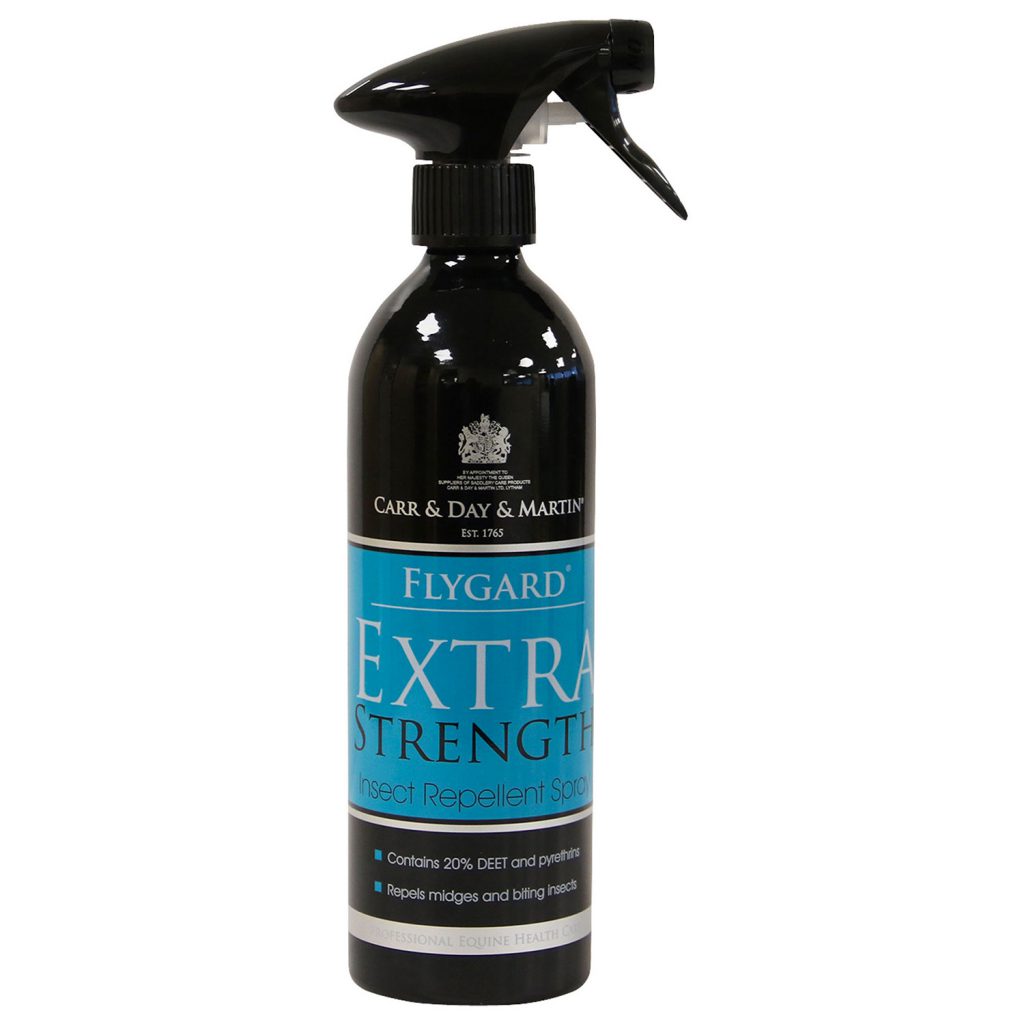 All horse owners know injury and ailments are never far away. Hard ground and hot weather can take its toll on our horses, so ensuring your tack room is stocked up with the correct supplements and health care is essential.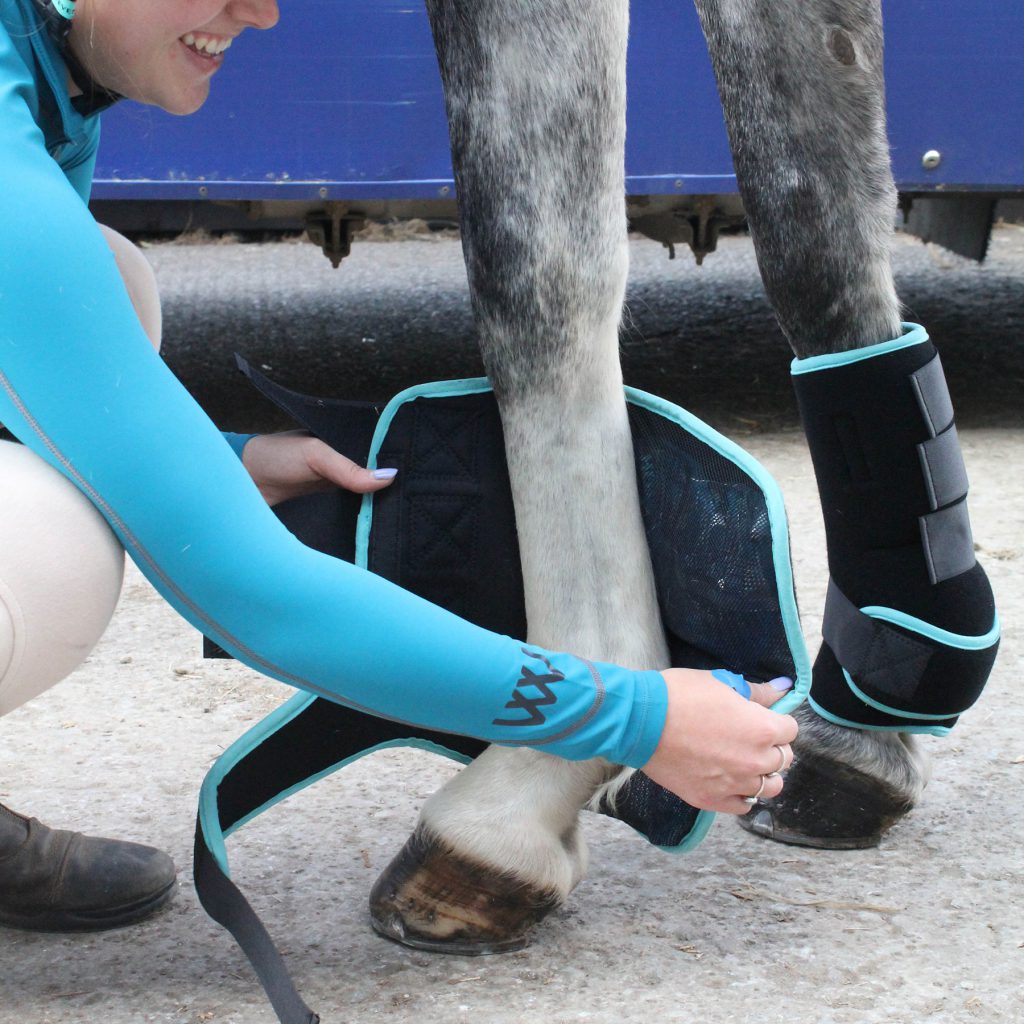 If you enjoyed reading this, you might like to read What to wear when riding blog.