Ever wondered what your horse would say if they could talk? Here's what we think they are saying.
Horses and ponies are full of personality and they definitely have their own way of communicating this. But what if they could talk? We've compiled a list of ten things they'd probably say if they could…
I know you've just spent hours grooming me and I know how beautiful I look. But I've seen that nice big muddy patch in the field and it's sooo tempting. Would be a shame if I were to roll in it…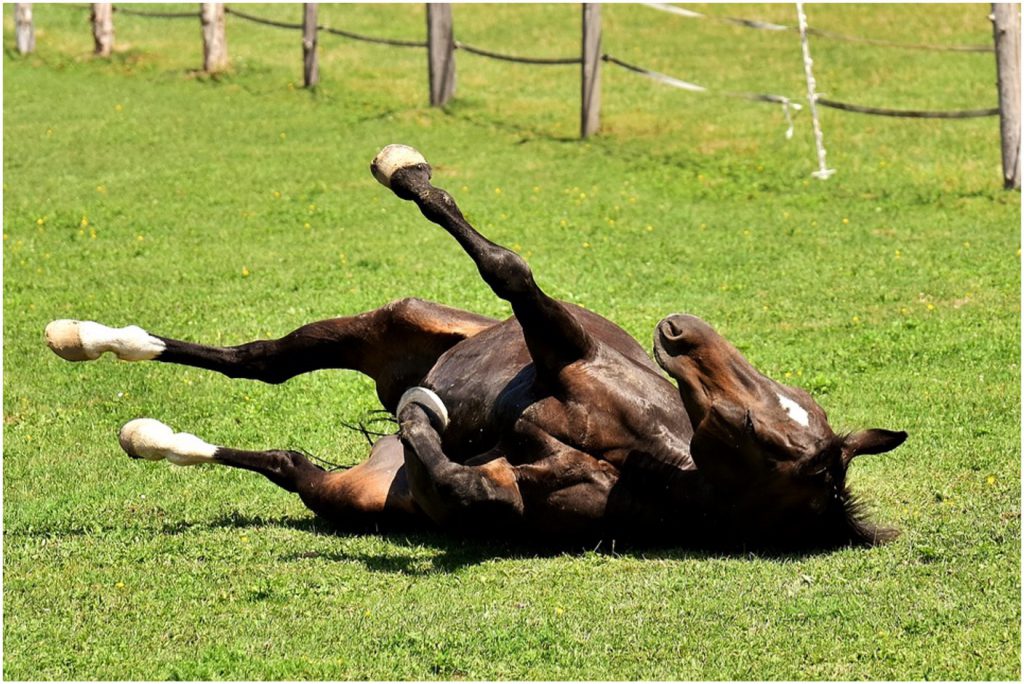 I know what that headcollar and lead rope at the gate means! Do you want to play chase?
No don't bring me in from the field, all my friends are here! You're showing me up, I want to stay out and play! I'm going to report you for cruelty to hors- oh wait, you're feeding me? Yes, I will paw at the ground in anticipation. Come here with that feed bucket, give it to meee…
Oh, you want to tighten my girth? I'm not a horse, I'm a pufferfish, can't you tell by how much I'm puffing out…
This is a really fun hack we're on! There's sooo much nice grass everywhere and I insist on stopping to try and eat absolutely all of it.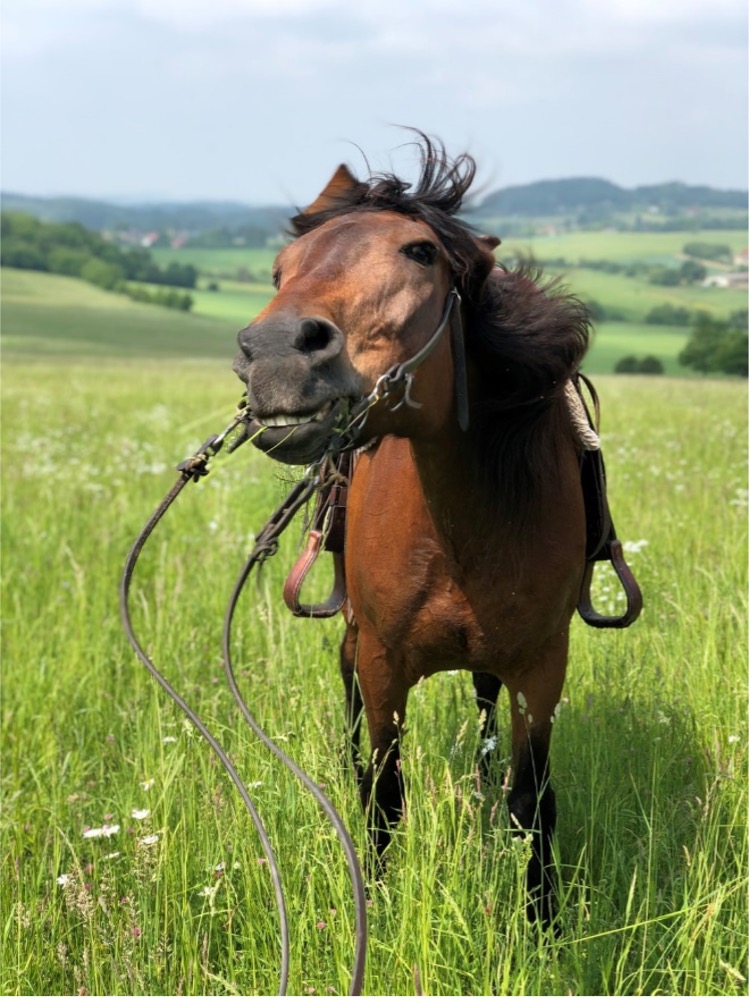 ARGH! Did you SEE that! There's a monster hiding behind that tree and it's moving! I don't know what this thing you keep calling a plastic bag is but it's going to eat us! Hold tight!
Let me get this straight. You expect me to stand perfectly still and lift up my feet for this big, scary person with all the noisy tools and the smoke? Hmm. This must be worth a lot of treats…
So, the horse box is here. And you want me to walk up that ramp made of lava? I don't think so…
Oooh look at all those jumps you've set up in the arena! Look how great I am, we're flying over them! And the next one, and the next one, oh I think I'll just dodge this one at the last second…oh, what are you doing down there?
Hmmm. Word on the yard is you're putting me on this thing called a diet. Apparently, it involves less treats and I'm not happy about that. I'm going to have to act like I'm starving already. I'm sure you've got treats in that pocket, I'll just have a look and see for myself…
Any of those sound familiar? What would your horse say if he could talk?
If you enjoyed this article, you may like to read Horse Breeds